COLOR+
STYLE
V. VOUTSARAKIS AND CO.

COLOR+STYLE is a company with great experience in the field of building, decoration and especially the implementation of architectural ideas in public and private projects.
Our 40-year course in the building sector has been a powerful asset for creating a well-equipped team with highly qualified staff, fully committed to quality work and customer care that can meet modern needs.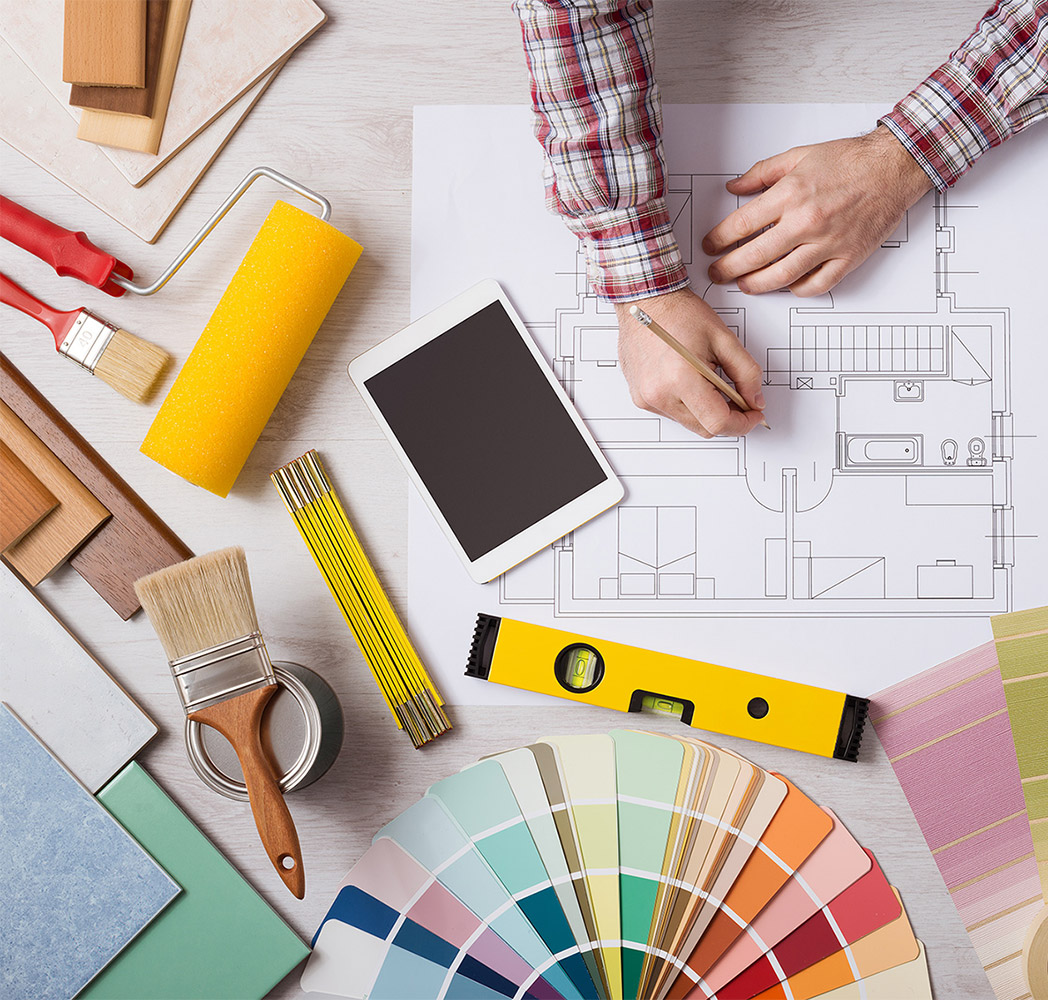 Creating a relationship of continuous and good cooperation with those who have trusted us during our years of operation reflects the level of our work. Our professionalism and responsibility have developed a harmonious combination of timely completion of the projects we undertake and high quality performance.
DYNAMICS

In the 40 years of our experience, our company cooperates with experienced professionals such as application technicians, engineers, foremen, drivers, as well as trained outsourcers who operate according to our company's policy, as well as with the support of state-of-the-art equipment for every use. Our staff is regularly trained with seminars and presentations of pioneering products, specialized materials and application techniques.
The constant updating of the newest directions in building techniques and architectural applications in the field of decoration and in the world of construction provides us with a great deal of flexibility in the realization of any requirement.